We would like to wish you all a very Merry Christmas and a Happy New Year!
We would also like to say a big thank you to all our members for all your support during 2021!
New Year Transformation Course starts January 22nd 2022!

This is a great course designed for 8 weeks to help you reach the goals you have always dreamed of. Body focus fitness have been running this course for nearly 2 years and have helped over 100 people change their lives for the better!
The course gives you the chance to hit your weight loss goal, get fit or improve your fitness levels.
We can help you plan your nutrition, and give you helpful tips. We can weigh you weekly and measure you every 4 weeks if you decide to.
We've had great success in our previous courses helping lots of ladies on their fitness journeys.
For more information contact Patsy 07719765846
LATEST BODYFOCUS NEWS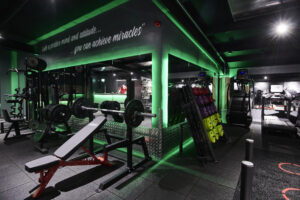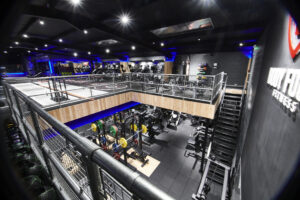 We have lots of new classes in our new gym now. Check them out! You can find these all listed on our classes page and through the clubright app. Please book onto your classes as soon as possible to avoid disappointment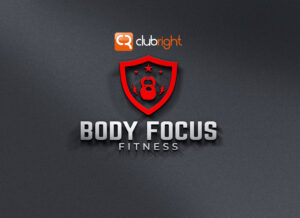 PREVIOUS NEWS – BODY FOCUS FITNESS IN LOCKDOWN!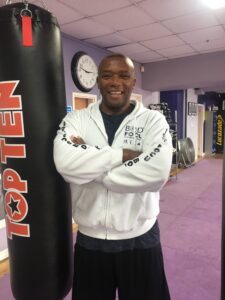 Thank you for staying strong and coming through it with us
BODY FOCUS FITNESS FAMILY!
During Lockdown
In the lockdown period we knew that it was vital to keep our members going. Mentally and physically it was tough time for everyone. We quickly adapted and took our business online.
Our Personal trainers conducted sessions from their own homes. They transformed parts of their houses into online fitness studio's training every day to keep the members fit and sane!
This service was a lifesaver for some of our members. It gave them a focus in their day and helped them to mentally stay strong and of course to stay fit and healthy.
Please take a look at our lockdown pictures. The journey was surreal! But we made it!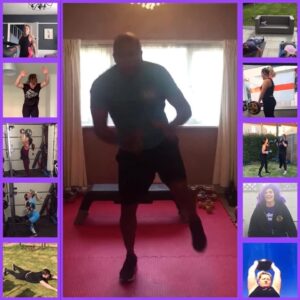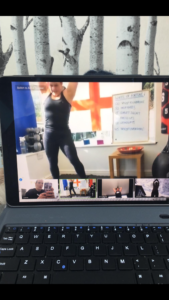 JANUARY 2020
WE LAUNCHED BODYFOCUS TRANFORMATION
we have been running this course successfully for nearly 2 years now!
JANUARY 18TH – MARCH 7TH 2020
The very first course!
Please see below pictures of the members and their great transformations.