Boxercise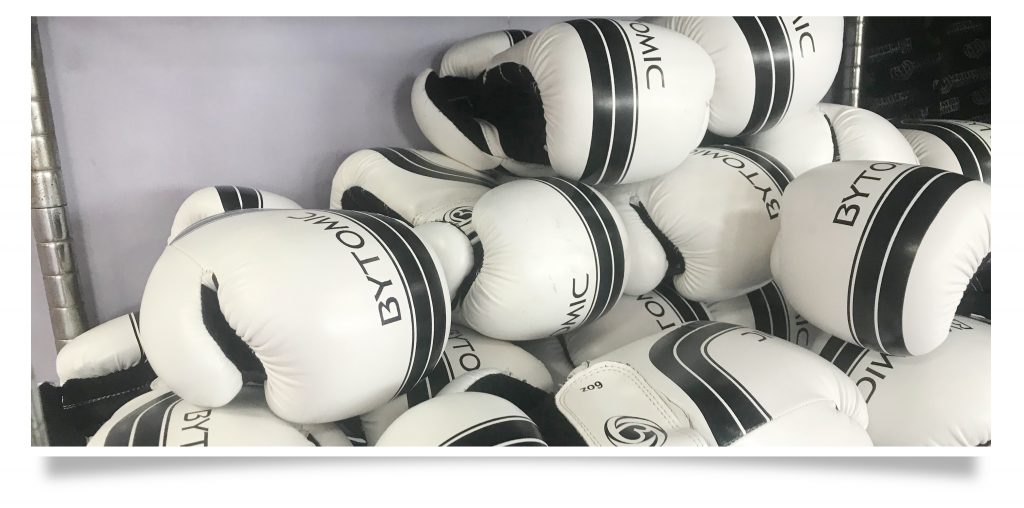 A popular class for both men and women at all ages. This session offers a complete aerobic workout, mixing boxing techniques and moves in a circuit training environment.
Working mainly on conditioning the upper body and using some kickboxing techniques on the lower, this highly motivating class is great for toning, stamina, balance, co-ordination & overall fitness.
With punchbags, hand pads & fast paced popular music in use, this non-contact class allows you to punch as hard or as fast as you want to, which is great for stress relief and benefits your mind as well as your body.