Fed up of paying for gym membership?
At Body Focus you don't have to.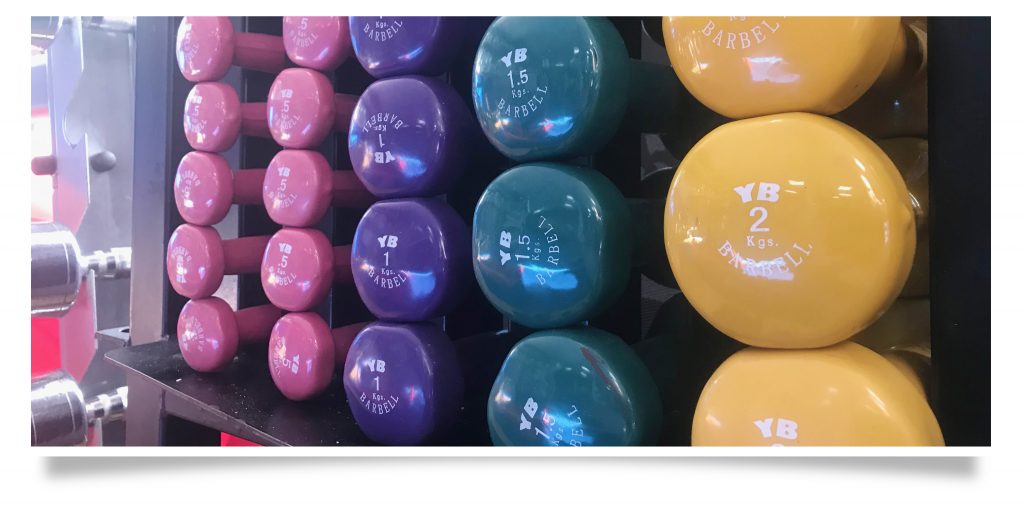 Body Focus is a gym with a difference. There is no signup fee, no membership fee and there is no hard sell; we're a friendly bunch.
The team can provide you the path to a healthy lifestyle with excellent results. You can attend our classes, or for a more personal experience with maximum results try our 1-on-1 plans.
The Body Focus team are all fully qualified and have been in the fitness industry for many years.
We are very keen on attention to detail and strive to provide a top class service to all attendees.
The studio has been specifically designed with our expert knowledge to be functional yet make you feel at ease during your workout.
The intimidating factors that make the larger gyms slightly uncomfortable are removed from Body Focus. You can rest assured that you will be in a friendly and productive environment here.
No Membership Fee
No contracts to sign
World class coaching